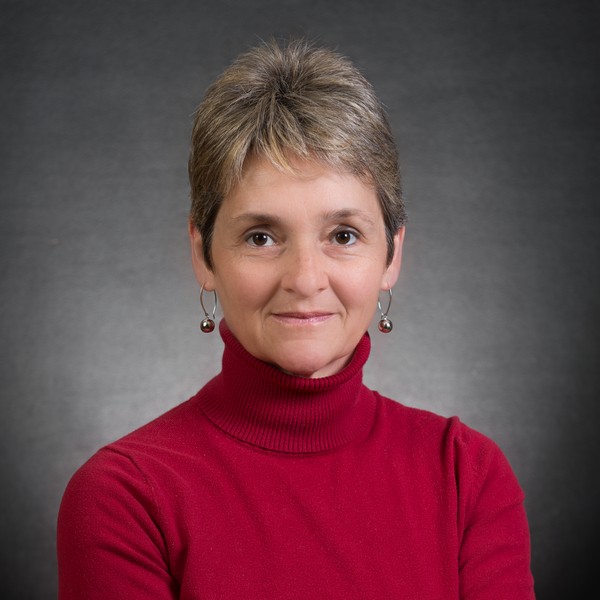 Curators' Distinguished Teaching Professor, Associate Chair
224 Physics
573-882-2238
kosztind@missouri.edu
Education
B.S. University of Cluj, Romania
M.S. University of Illinois Urbana-Champaign
PhD. University of Illinois Urbana-Champaign
Bio
We are deeply saddened by the loss of Dr. Dorina Kosztin. Memorial information can be found here. 
Celebration of Life event details will be available soon.
Research Summary
Improving teaching in undergraduate courses, implementing active learning techniques in the large introductory physics courses, developing online courses, TA training, teacher professional development, high school curriculum development, outreach.