In Memoriam
We are deeply saddened by the loss of our colleague and friend, Dr. Dorina Kosztin.  A Memorial Service to celebrate the life and legacy of Dorina Kosztin, Curators' Distinguished Teaching Professor and Associate Chair of the Department of Physics & Astronomy, will be held on Friday, February 17, from 4 to 5 pm in the Stotler Lounge, Memorial Union, 518 Hitt Street, Columbia, MO. For questions, contact the College of Arts & Science: muasevents@missouri.edu or 573-882-4421.
Events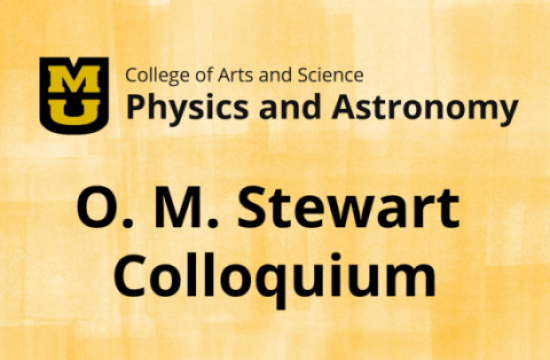 Mon, Feb 6, 2023 | 4:00pm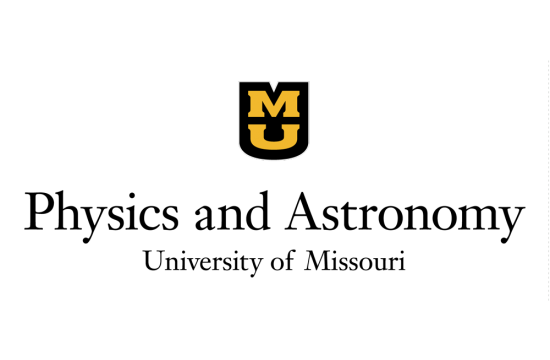 Wed, Feb 15, 2023 | 4:00am
Mon, Feb 27, 2023 | 4:00pm
Alumnus Gifts $1.28 Million
Featured News
Department of Physics and Astronomy chair Sashi Satpathy, Arts and Science dean Pat Okker, Cathy Boain, Ron Boain, and Chancellor Alexander Cartwright at the gift announcement. Read about the event.